A brand new duplex luxurious terrace 25% cash payment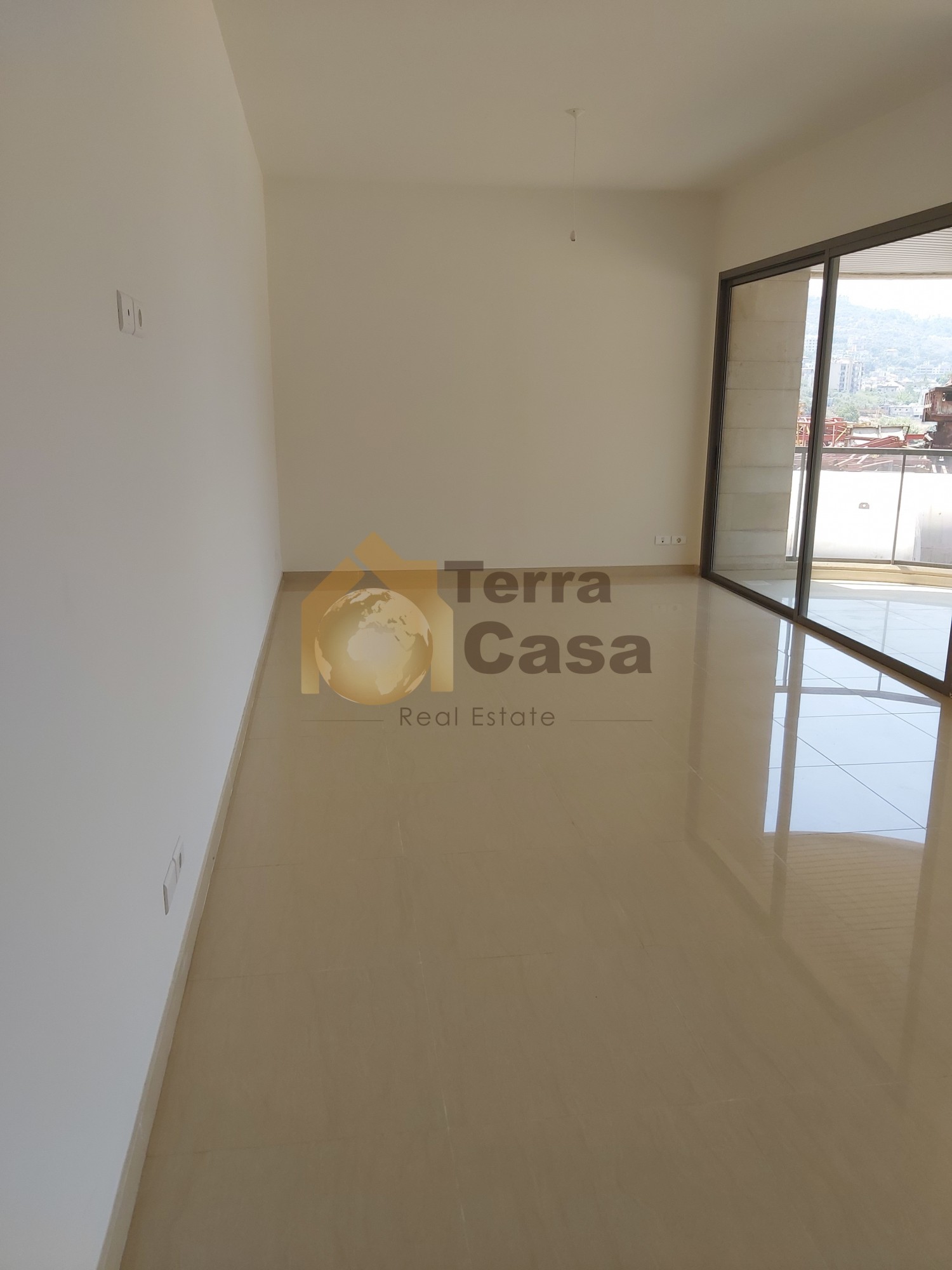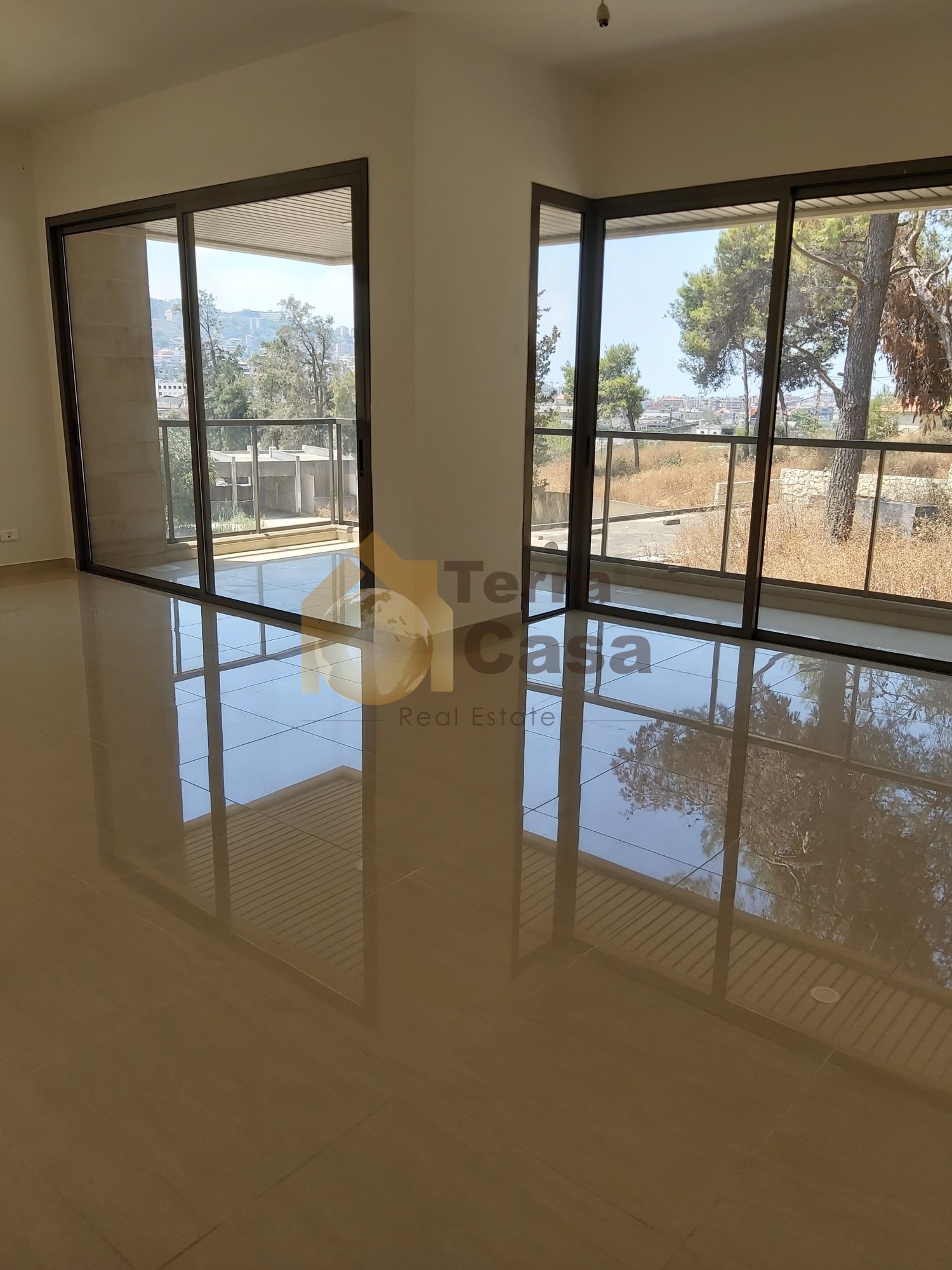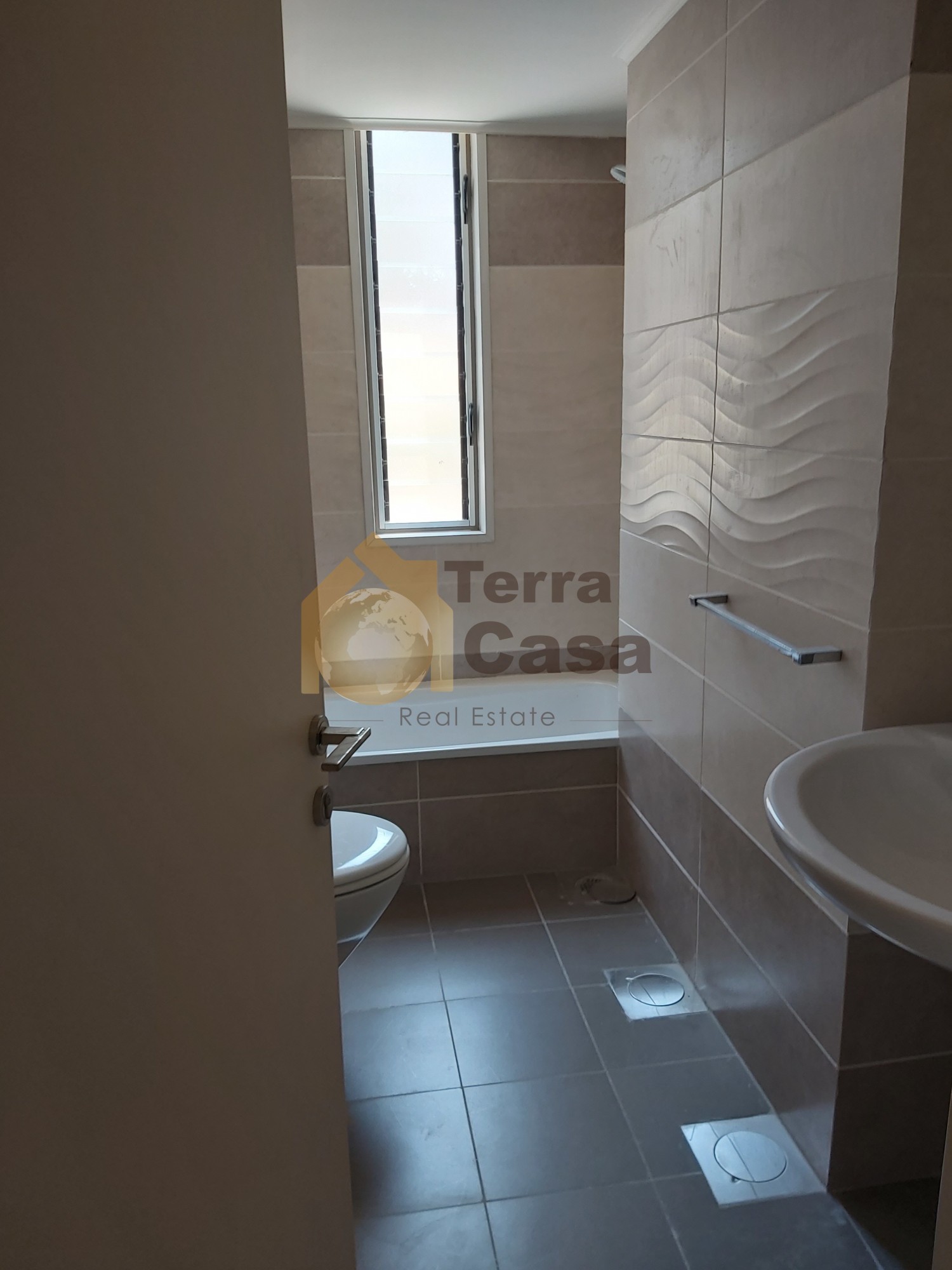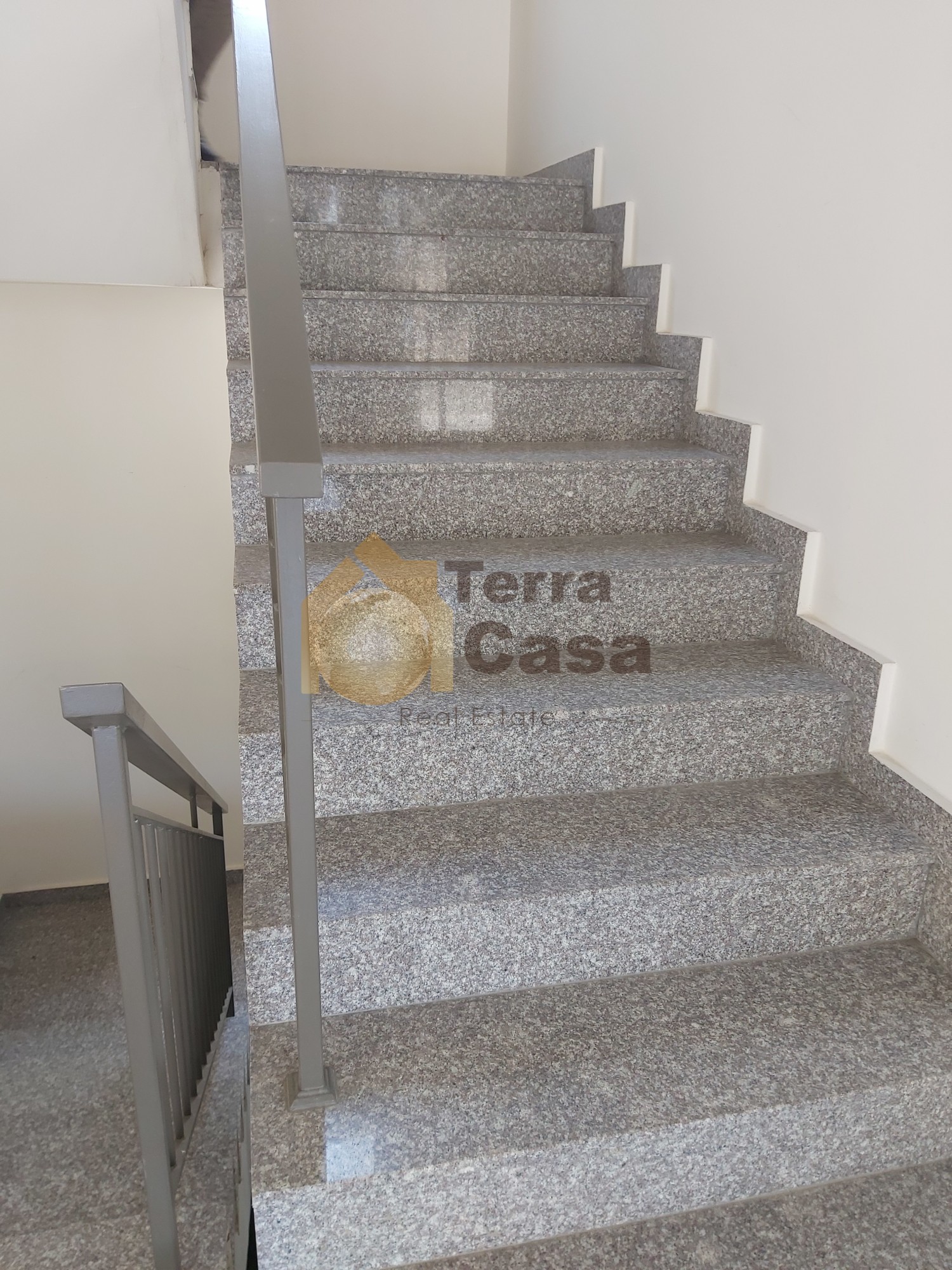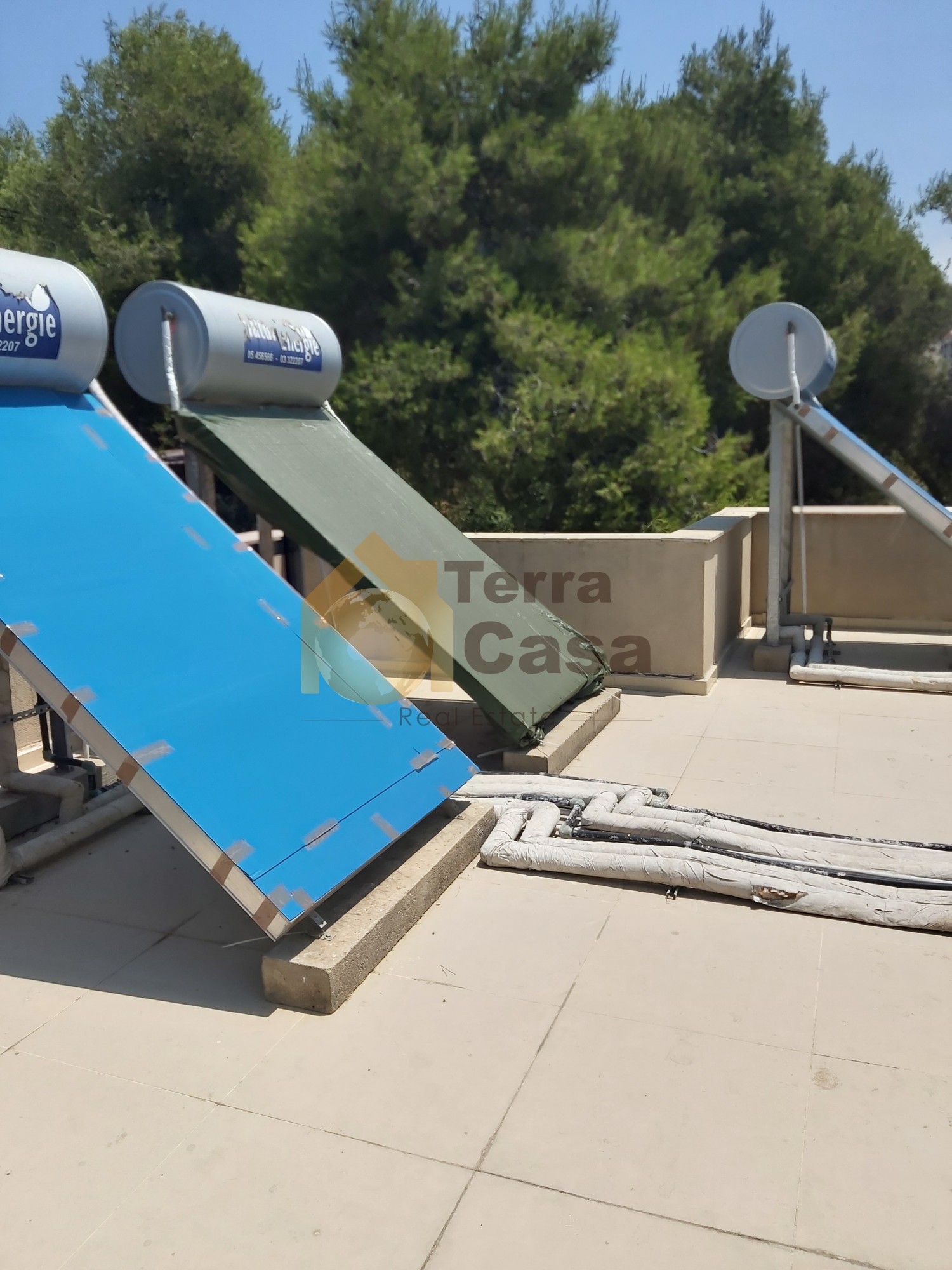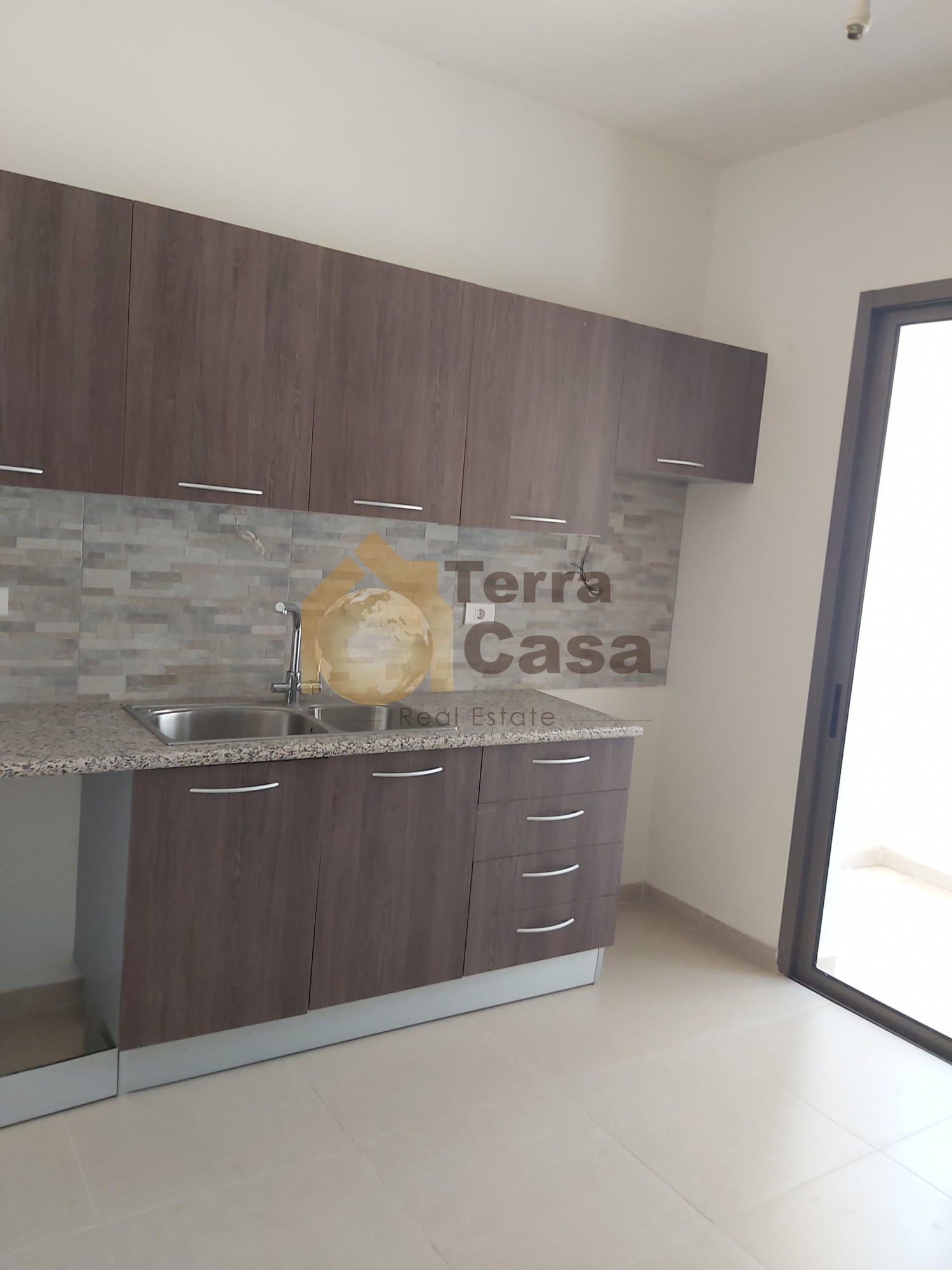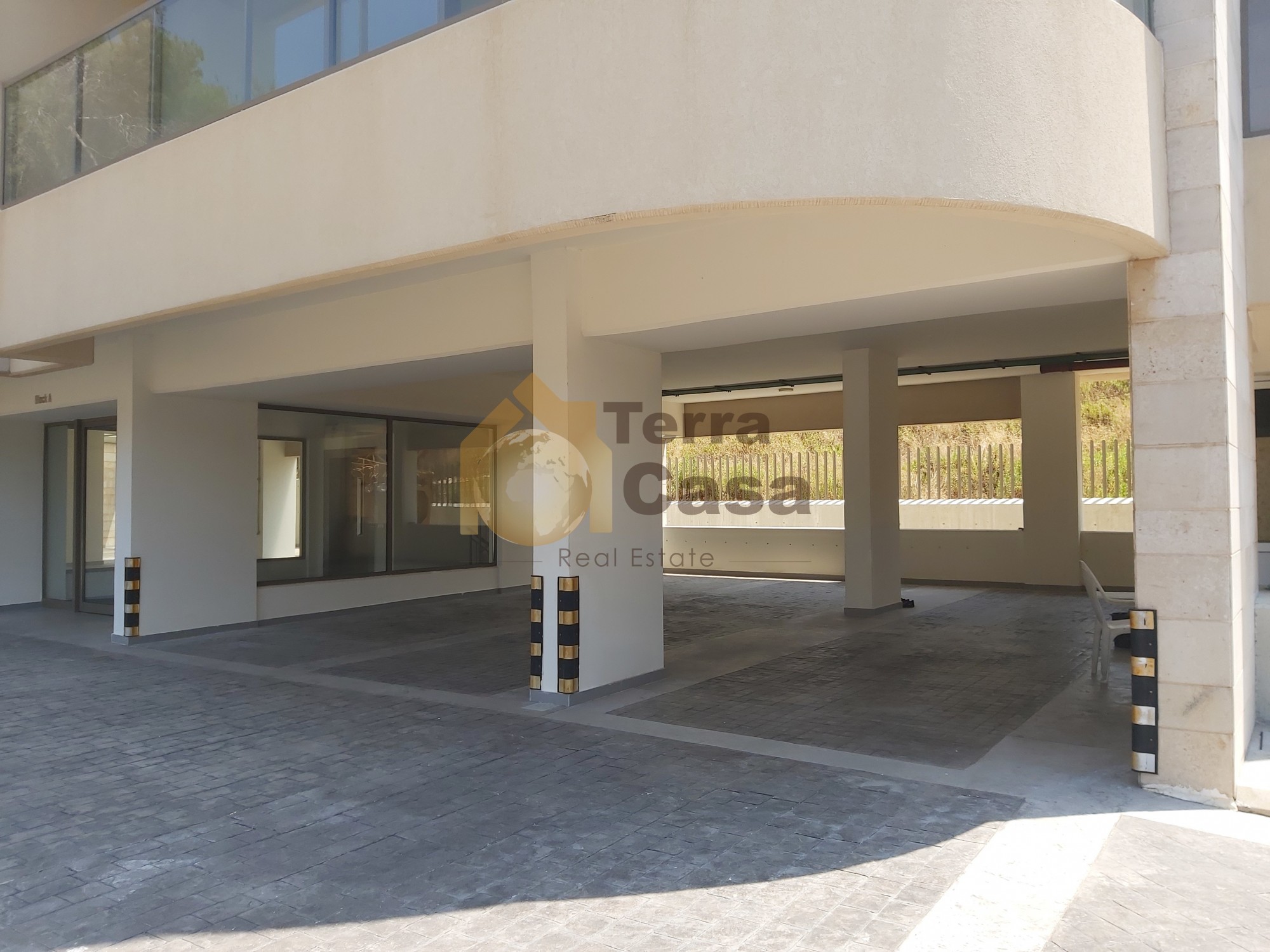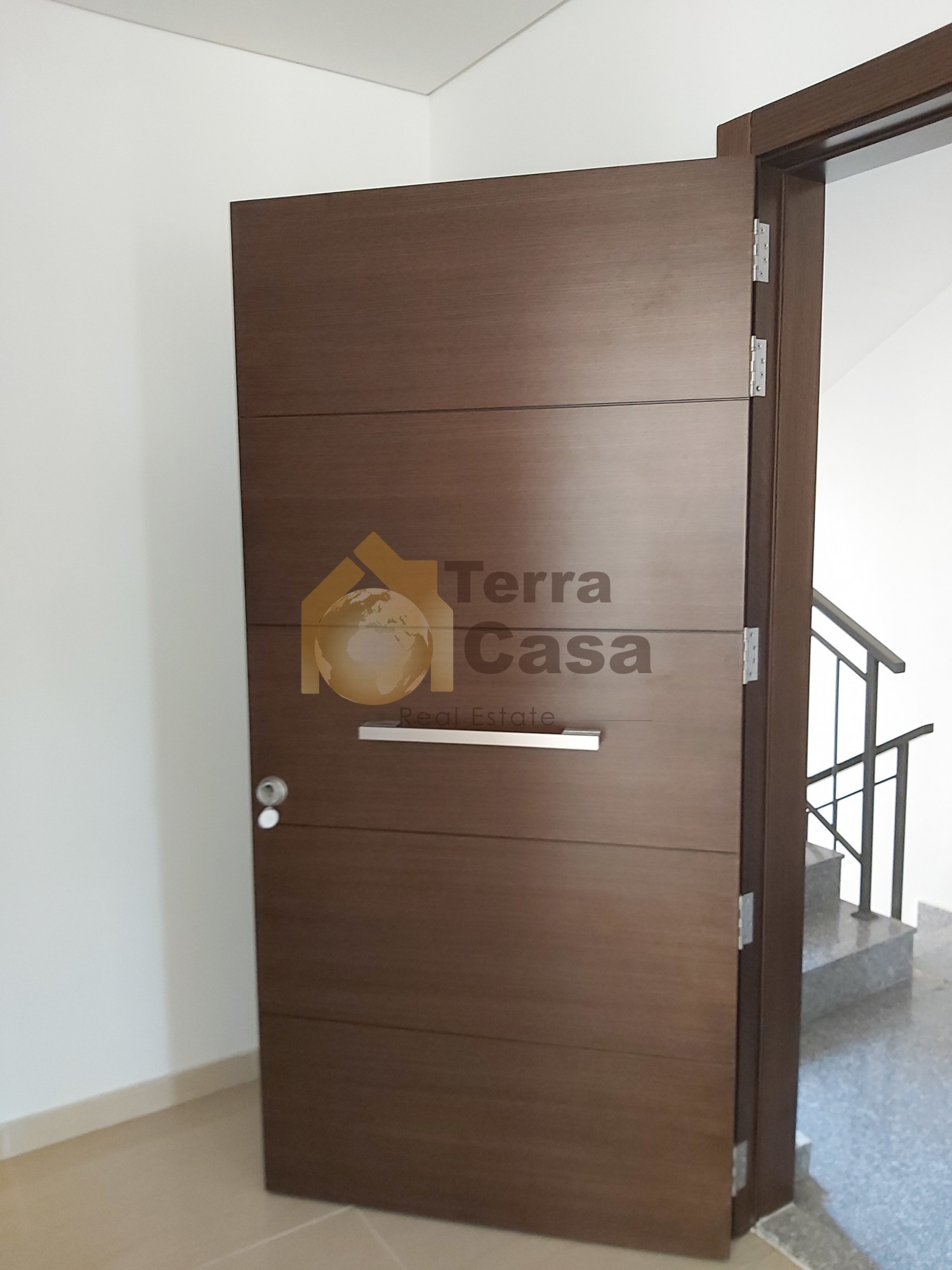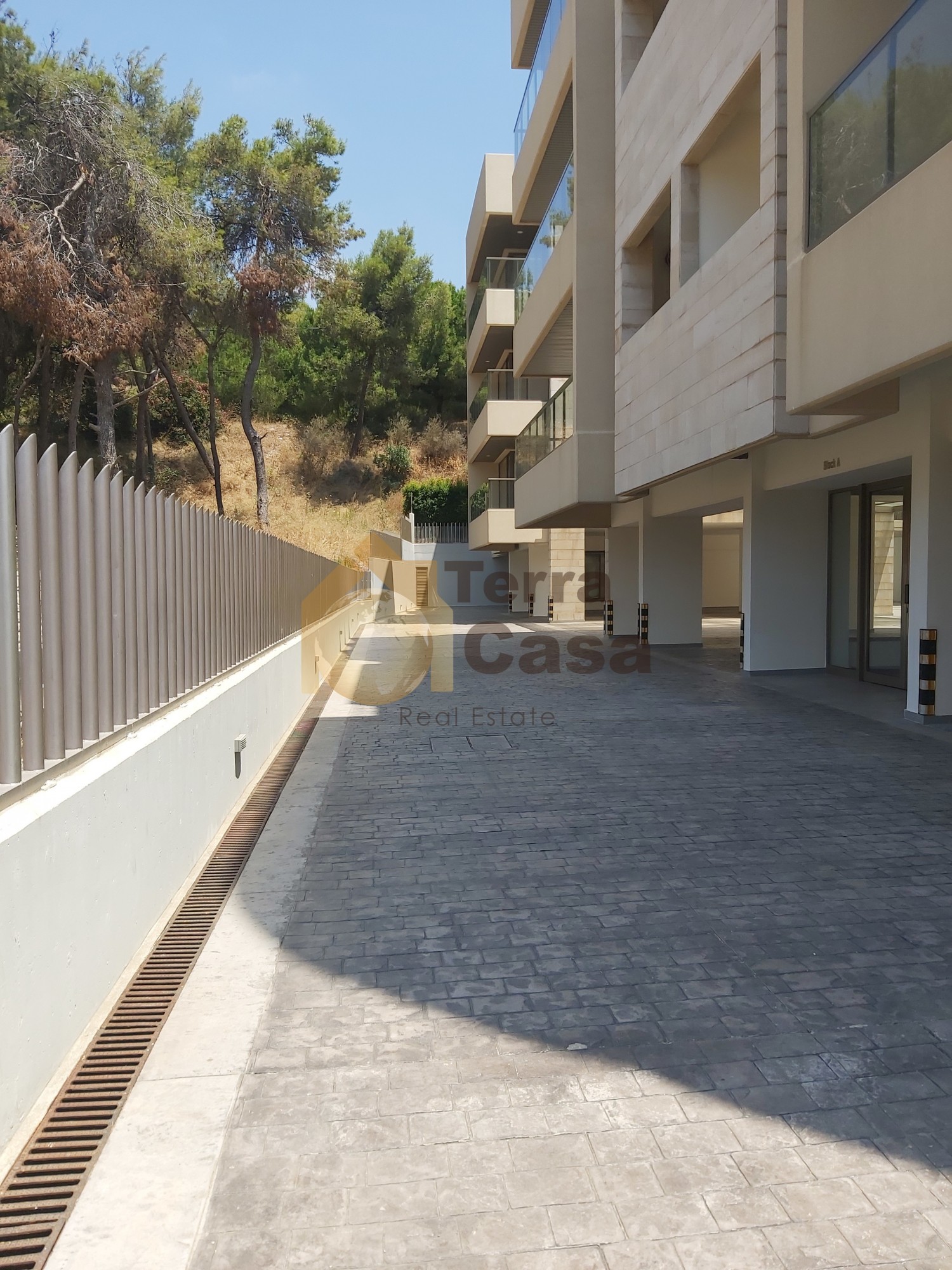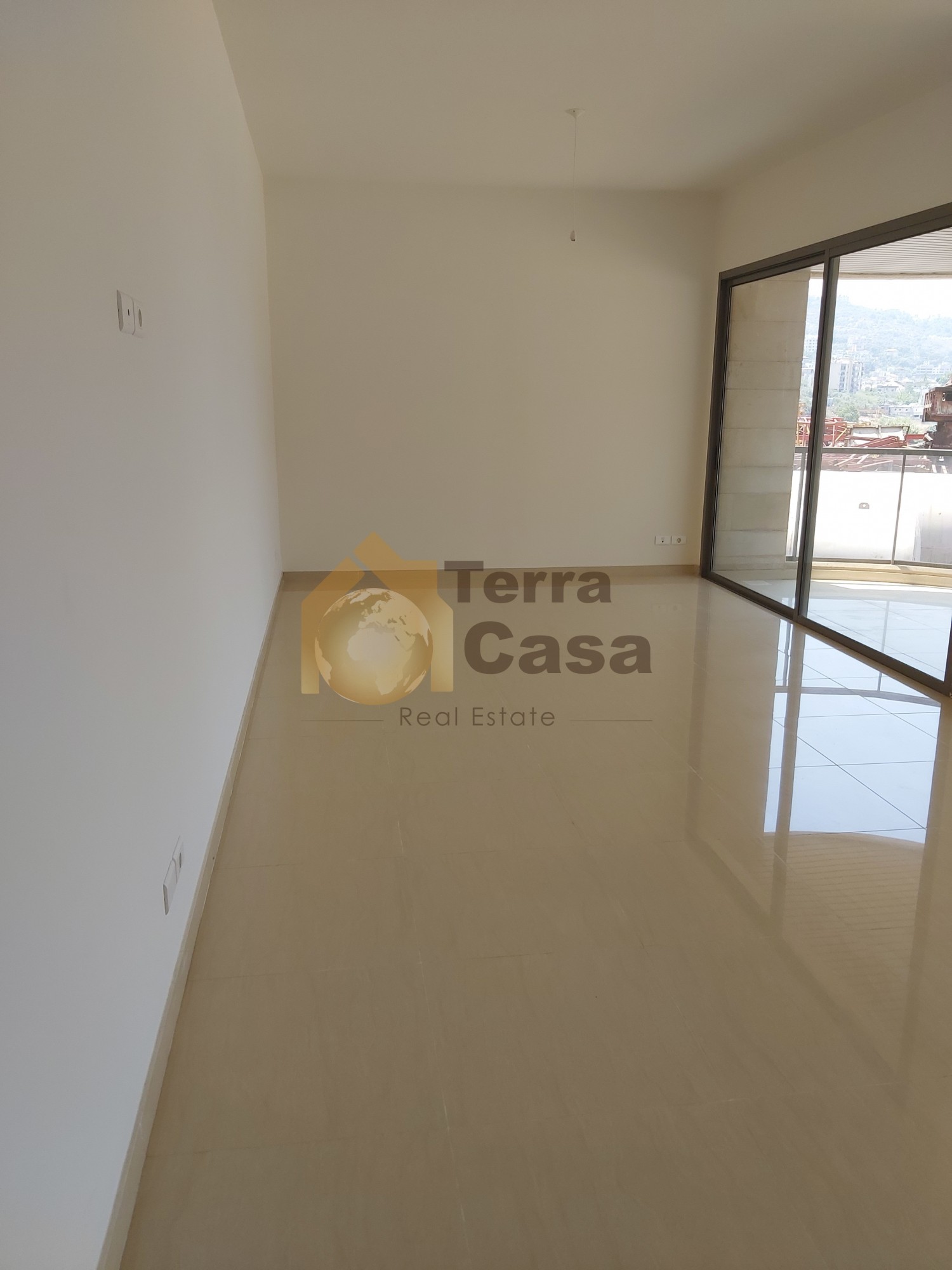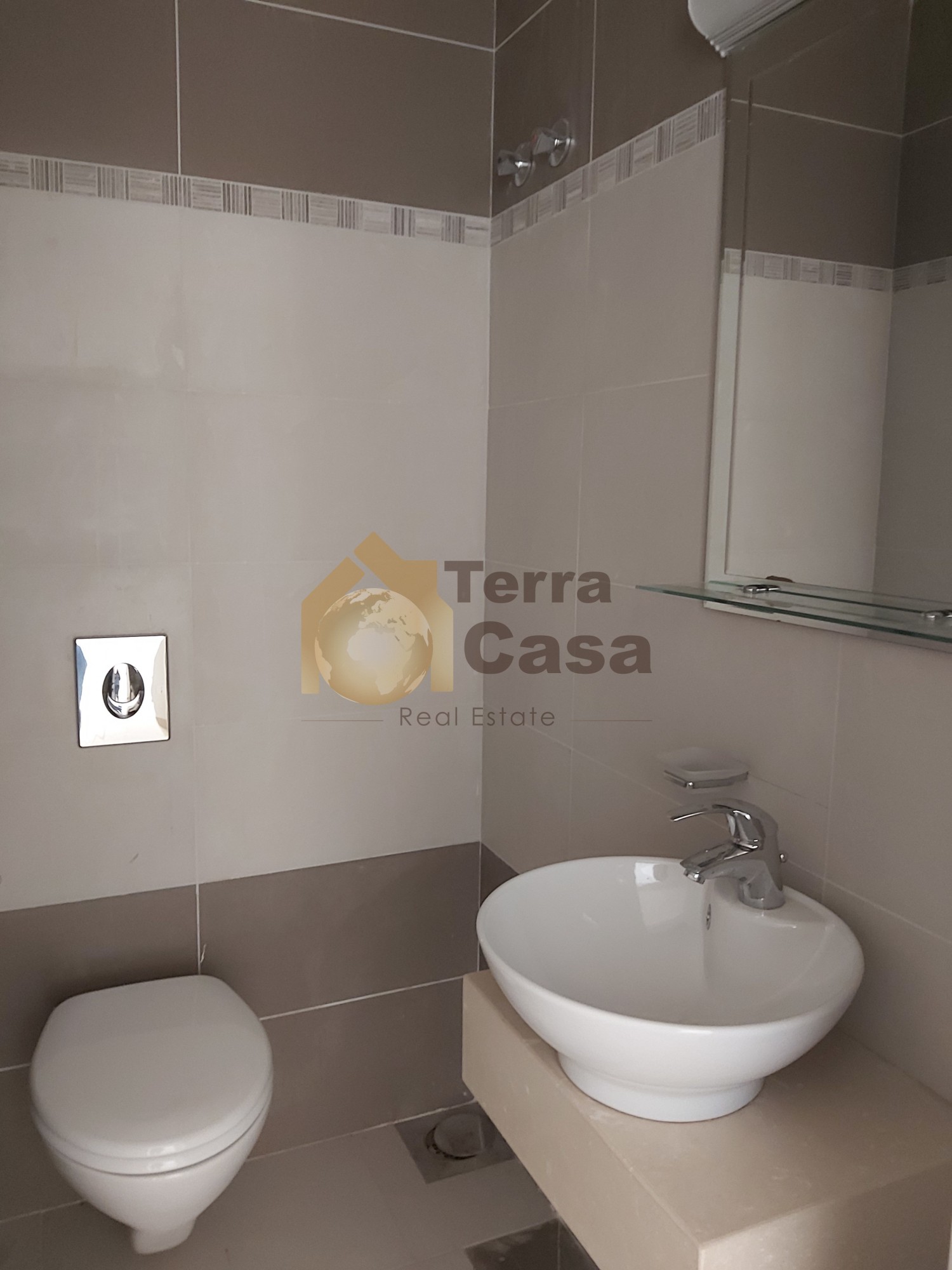 Description
A brand new luxurious duplex located in a calm area in Boutchai, Baabda.
It consists of two salon, dining, 3 bedrooms, kitchen, 3 bathrooms and 2 balconies big terrace
Two covered parking spaces and a storage room.
It is offered for 490000$.,25% cash payment and 75 % banker cheque.
Very high end.
Solar system.
www.terracasarealestate.com
www.facebook.com/TerracasarealestateEstablishment/
#homerent#homeforsale#livelovelebanon#baabda#propertyforsalemountainview#realestatelebanon
#buyahome#realestatemarket#primelocation#lebanonapartment#REAL#affordableapartments
#realestate#realtor#broker#forrent#mountlebanon#RealEstateInLebanon#greatdeal#luxuryrealstate
#realestateagents#realestateinvesting#realestateinvestor#realestatephotography#homesweethome
#propertyforrent#propertyforsale#terracasarealestate#beirut#lebanon#realestatenews#duplex
#downtownbeirut#thebestinlebanon
Address
Address:
Boutchay Baabda Mount Lebanon
Country:

Lebanon

Province / State:

Mount Lebanon

City / Town:

Baabda

Neighborhood:

Boutchay
Open on Google Maps
Similar Properties
A brand new luxurious duplex located in a calm area in Boutchai, Baabda. It consists of two salon, dining, 3 bedrooms, kitchen, 3 bathrooms and 2 balconies big terrace Two covered parking spaces and a storage room. It is offered for 463000$. 25% cash payment and 75 % banker cheque. Very high end. Solar system. […]
Boutchay brand new Duplex uncomplted consisting of 220 sqm three bedrooms three bathrooms living dining two covered parking located in a very nice neighborhood and enjoy a panoramic sea and mountain view for sale 230000 $ cash payment. www.terracasarealestate.com https://www.facebook.com/TerracasarealestateEstablishment/ #baabda#boutchay#homerent #homeforsale#livelovelebanon #metn#realestatelebanon#buyahome #realestatemarket #primelocation#lebanonapartment #REAL#affordableapartment#realestate#realtor #broker#forrent#mountlebanon #RealEstateInLebanon #greatdeal #luxuryrealstate#realestateagents#realestateinvesting #realestateinvestor#realestatephotography #homesweethome#propertyforrent #propertyforsale#terracasarealestate#beirut #lebanon #realestatenews#downtownbeirut
Brand new duplex in Boutchay consisting of 261 sqm (first floor 168 sqm + roof 125.5 sqm+ terrace 91 sqm) three bedrooms including one master, three bathrooms, kitchen, living, dining room List of specifications: External Materials and Finishes:  Stone cladding (60 %): Light and dark Beige local or Egyptian marble (minyie) or equivalent.  […]