For all plot seekers who want to secure their investment at speed, terra casa is your brokerage firm to help you feel assured. We have a vast range of plots, globally, and tailor our showing based on your preferences. At Terra Casa we listen, recommend, and thrive to build lasting relationships.
We are a group of enthusiastic brokers dedicated to one mission: providing assurance. Be it for personal use or financial investment, we help you select from choices designed based on your criteria, within your budget, and guide you on best alternatives. We promptly meet your expectations and strive to help you be confident on the choice you take.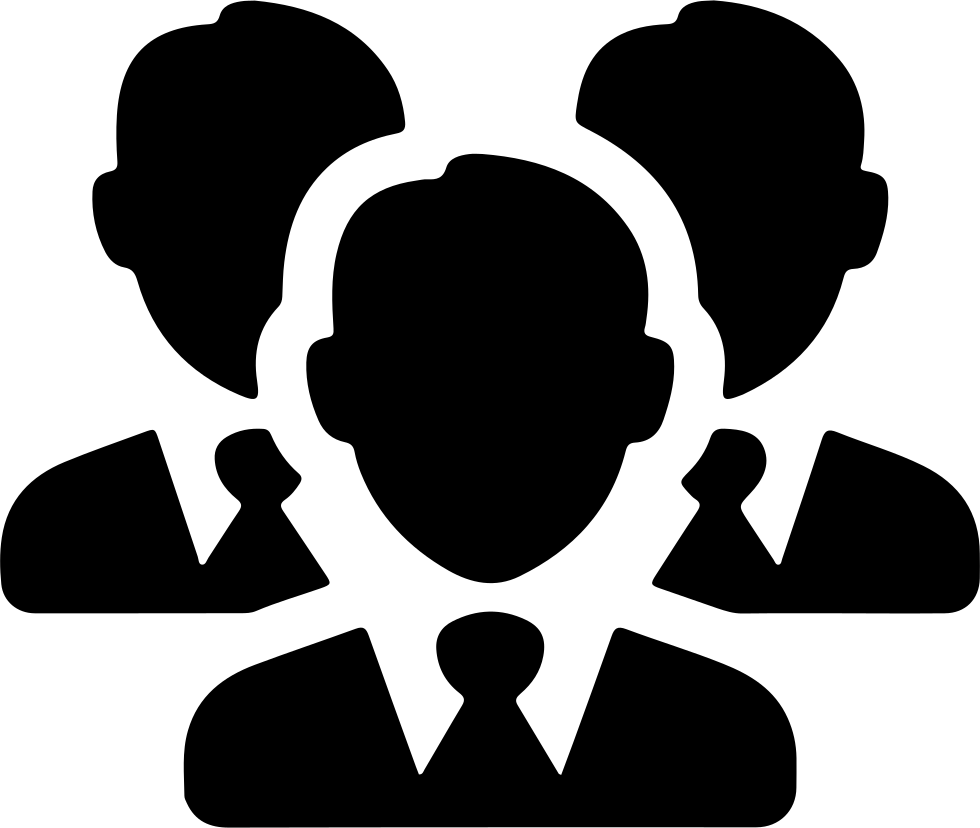 We worked several times over the years with terra casa. They're very reliable, trustworthy and dedicated . They offer a very personalized service to their clients. We highly recommend them for your real estate needs in Lebanon...
Marie-jo krajekian. USA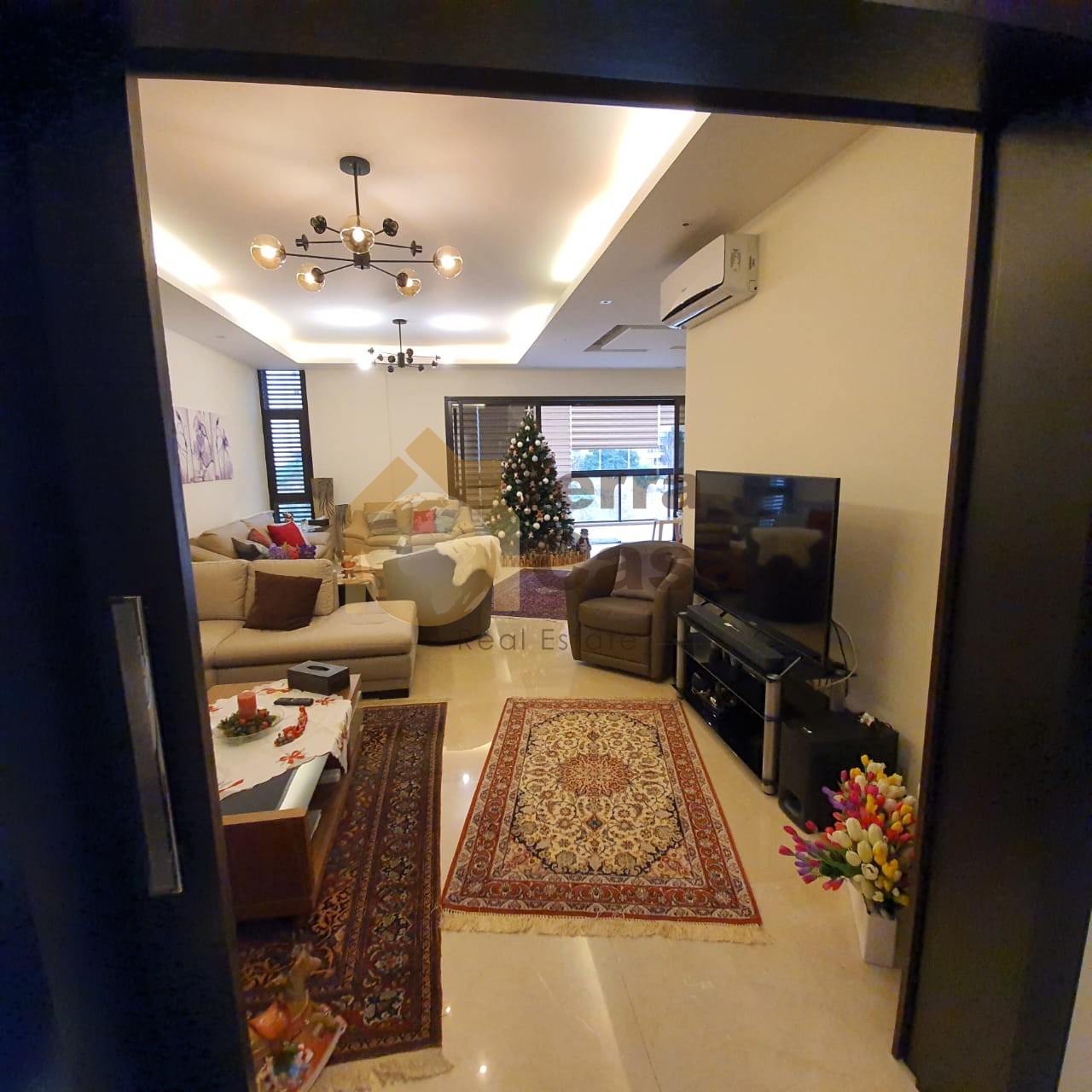 Mar roukoz fully decorated apartment consisting of 254 sqm four bedrooms including two master five bathrooms ( fitted with Laufen and Grohe) living dining salon Italian kitchen with quartz counter top ,curtain glass italian marble heating and split A/C units installed ,three parking spaces and storage room ,it is offered for sale for 250000 $ …
Luxurious fully decorated apartment cash payment. Read More »
254 m2
Size
Browse Our Assurance Team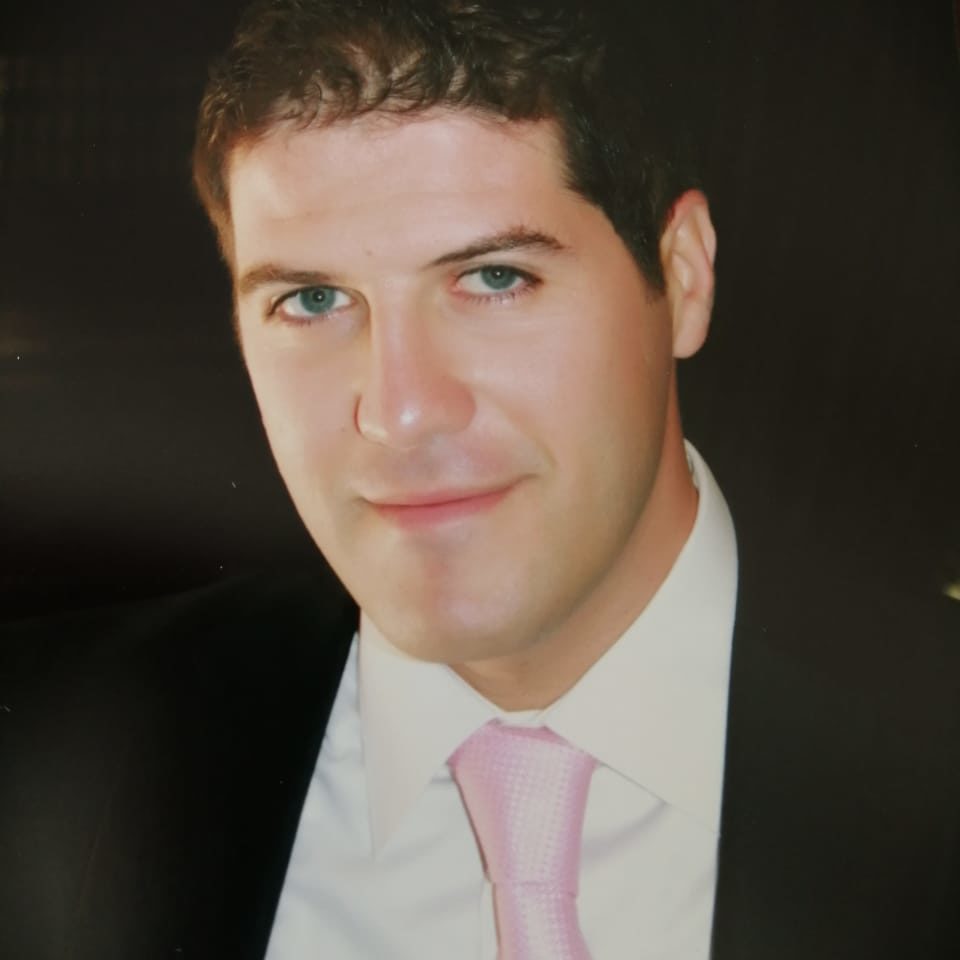 Joseph Charro
Founder/Owner
Real Estate Appraisal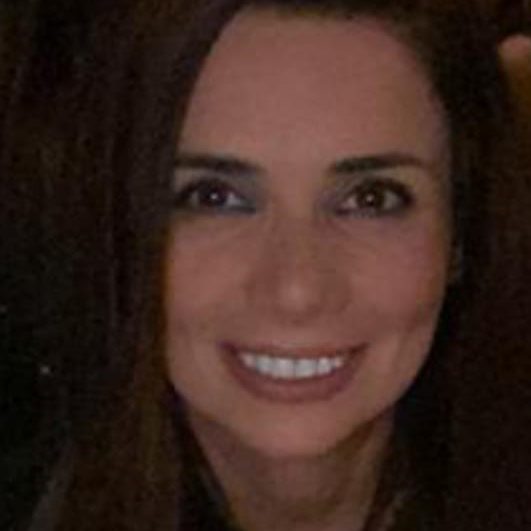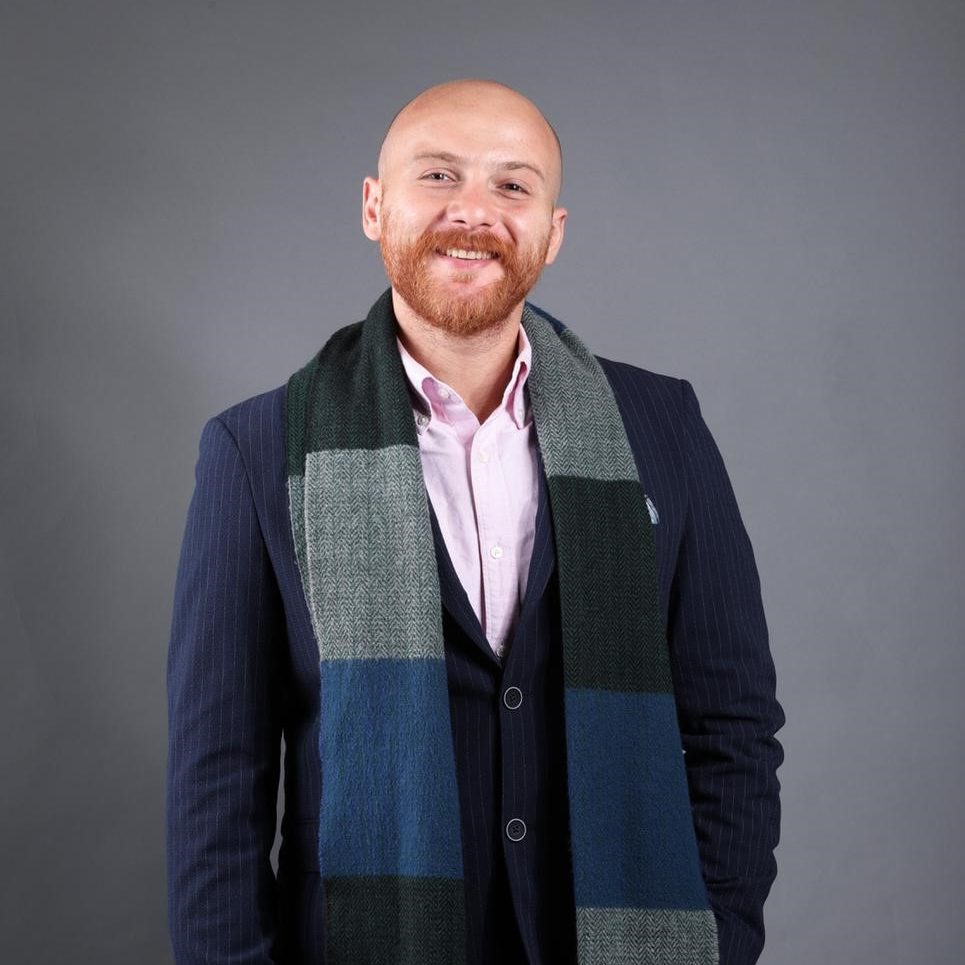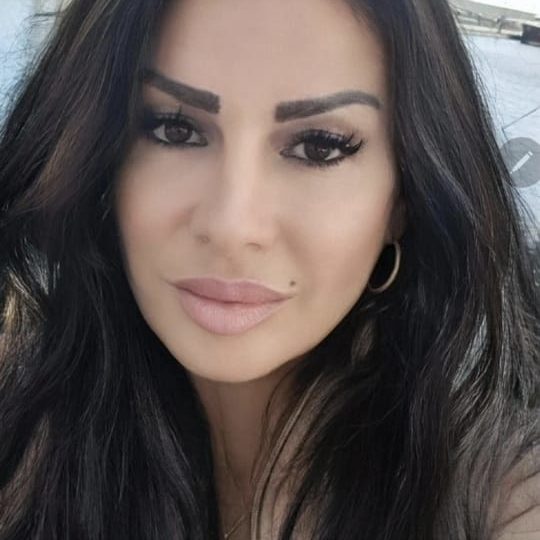 Hala Saliba
Senior Real Estate Agent
Cyprus Properties